Hi! I'm Linda Mansfield. My husband, Kim, and I started Rest Refreshed because we have 60 years combined experience in the furniture and bedding business, and now we want to offer what people REALLY NEED to improve their sleep. A graduate of Ashland College, Kim ran several furniture factories and supply houses over the years. The last 10 years he has focused on coaching upper level Junior Olympic girls' volleyball and has helped hundreds of girls obtain full volleyball scholarships to college. Kim is an avid golfer and is currently highly ranked in the Senior Golf Division in the Carolinas.  A good night's sleep is a requirement for him to be able to perform at a highly competitive level. I am so proud of him. Scroll down to read a little more about me.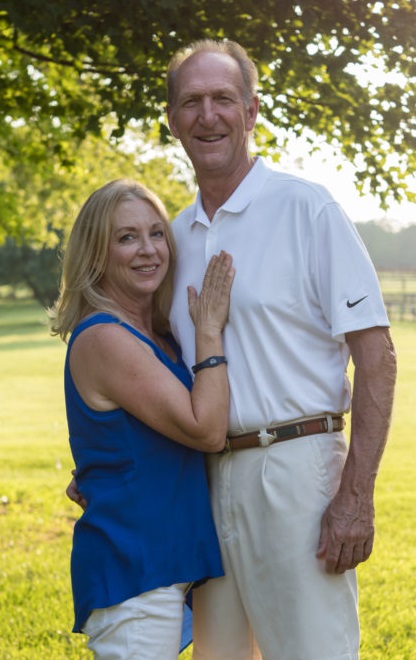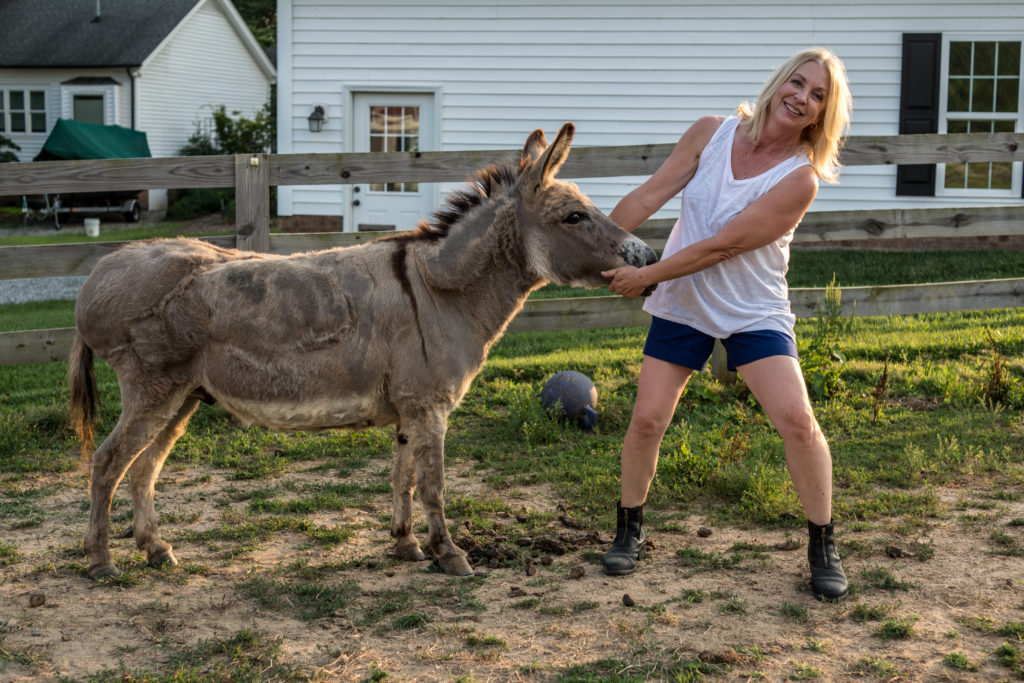 I spent my "corporate years" in the furniture and bedding supply line as a Vice President and Corporate Director of Quality. I love to get the to root cause of a problem – whether it is a manufacturing quality problem or a health/sleep problem.
You see, 20 years ago, I was diagnosed with an array of auto-immune problems and was able to pinpoint the root cause and completely eliminate all my symptoms and problems. Amazing, right? Well,  this led me to the Duke Integrative Medical School where I received my certification of completion from the Duke Integrative Medicine Health Coach Foundation and this year (2018), I am attending the School of Applied Functional Medicine.  Earlier in life I earned my MBA from the University of Michigan and my Certified Manager of Quality and Organizational Excellence from the American Society of Quality. 
This focus on health and quality has helped Kim and me use our knowledge of the bedding industry to shop and find the HIGHEST QUALITY products that we use and recommend to YOU so you can get the BEST night's sleep of your life (like we do)! I sincerely hope you find what you need here and please don't hesitate to contact me with questions. I'm here to help you.