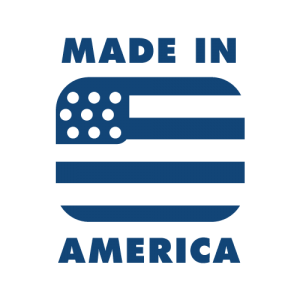 MADE IN AMERICA
Every component and material that goes into the Rest Refreshed Mattress, is proudly made right here in our country in a factory keeping local folks employed.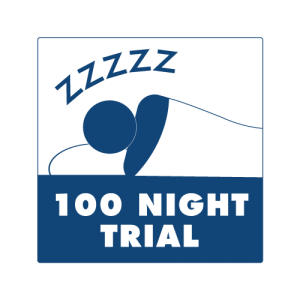 100 NIGHT SLEEP GUARANTEE
We're confident you'll love your mattress. But don't take our word for it – try it out for 100 nights. If you aren't satisfied, send it back for free.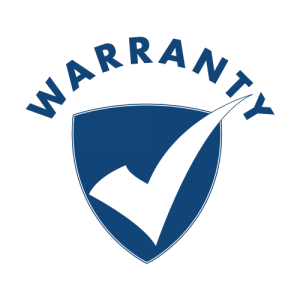 FREE SHIPPING AND RETURNS
You order. We make your mattress. It ships for free. No worry, no hassle. And if you need to return it, that's free too – and we'll donate the mattress to a local charity.